At Dick Hannah Dealerships, our Core Values are summed up in four words: Family, Integrity, Respect, and Purpose. We're a solid, family-run business that's been around since 1949… and we're not going anywhere.
Our family-oriented culture is evidenced by the fact that so many of our nearly 1,000 employees have been with us for more than 15 years. Longevity speaks volumes.
Company Perks
Dick Hannah Dealerships values the well-being of our employees. That's why each employee is offered a comprehensive benefit package for them and their families.
PTO & Vacation
Job Training
Medical, Dental, & Vision
Health Savings Account
401K Plan + Match
Short/Long Term Disability Insurance
Voluntary Life & AD&D Insurance
Discounts on parts, services, and products
Employee Happiness Is Our Goal
For the last 7 years in a row, Dick Hannah Dealerships has earned The Oregonian's Top Workplaces award for the large company category.
I was hired at Dick Hannah Honda in 1998. After several promotions, I became a Team Service Manager, the position I enjoy today. It's rewarding working for a company that promotes from within. Having no experience in the car business, training was provided through the Honda factory as well as from Dick Hannah Dealerships. Suffice it to say that I now know Honda inside and out. Our flexible work schedules are a key benefit that allows me more time with my family. My favorite part of my job is helping people take care of the second largest investment they make, their car.
– Natalie, Dick Hannah Honda
Transparency Is Important
Dick Hannah Dealerships is passionate about curating a positive experience for our employees and customers.
Check Glassdoor for employee reviews and our company rating.
Community Involvement
Our success is made possible by the efforts of our team. Because of this we are afforded the privilege to actively give back to our community.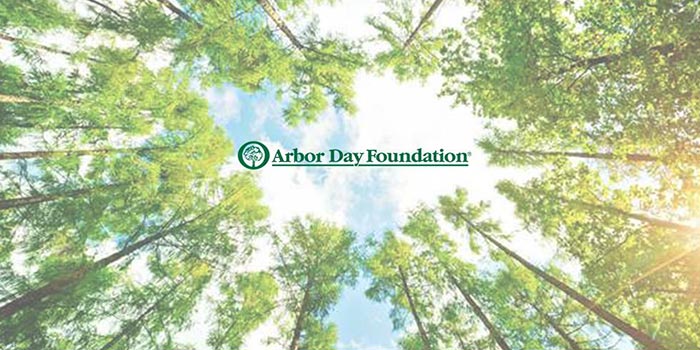 Dick Hannah & Pro Caliber Locations
If you are eager to learn and want to make an immediate impact on a growing team, we want to hear from you!
View Openings
If you are eager to learn and want to make an immediate impact on a growing team, we want to hear from you!
View Openings
Highly-trained Automotive Technicians Are In Serious Demand
The Dick Hannah Initiative for Technician Education with Clark College is a unique opportunity for a limited number of highly motivated students to learn high-tech skils while employed by the largest automotive dealer in Southwest Washington. This two-year program leads to an Associates Degree and the beginning of a well-paying career.
Students apply through Dick Hannah Dealerships and participate in a interview and selection process. Participants will be employees of Dick Hannah and students at Clark College in the Automotive Program at the same time. Students split time between on-campus training and working alongside automotive technicians at Dick Hannah.